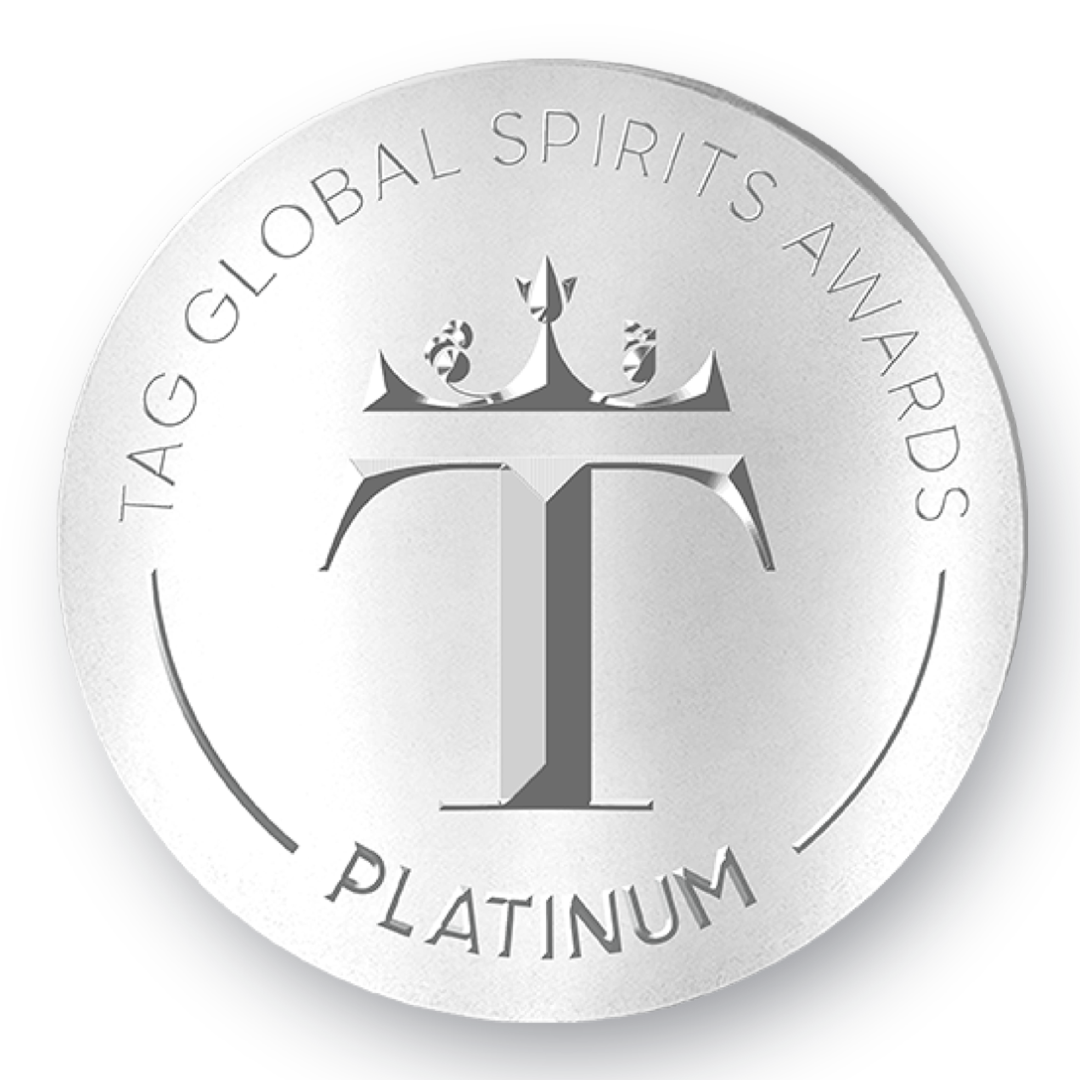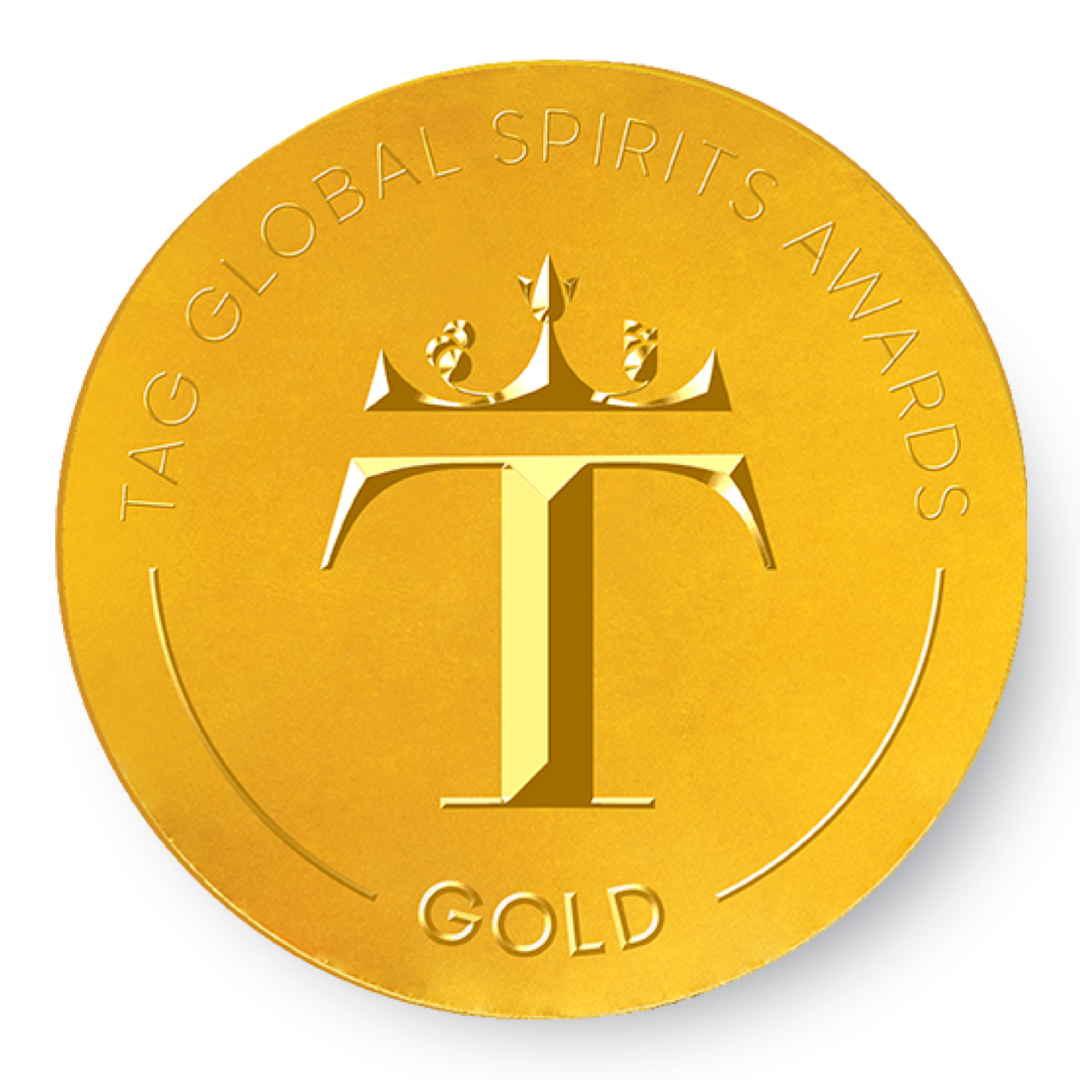 FINEST PISCO CRAFTED UNDER THE SOL OF ICA, PERU
We make BarSol Pisco by hand, one small batch at a time!
DISTILLED AND BOTTLED IN OUR CENTURY OLD BODEGA SAN ISIDRO
BarSol is crafted from selected Pisco grapes harvested in the Southern Valley of Ica, Peru, naturally fermented with native yeasts and distilled to final bottle proof.
THE PERFECT REWARD
FOR ALL OCCASIONS
Focusing on sustainability, quality, social responsibility & integrity.
8 specific grape varietals
Made from the single distillation of pure grape wine and distilled to proof, without any additives, aging, flavoring or dilution, it is one of the most natural spirits on Earth.
DON'T MISS OUT
Be the first to know what's happening – Promos, cocktails, events, news, and more!